Aktualności
We are in Helsinki
15.09.2023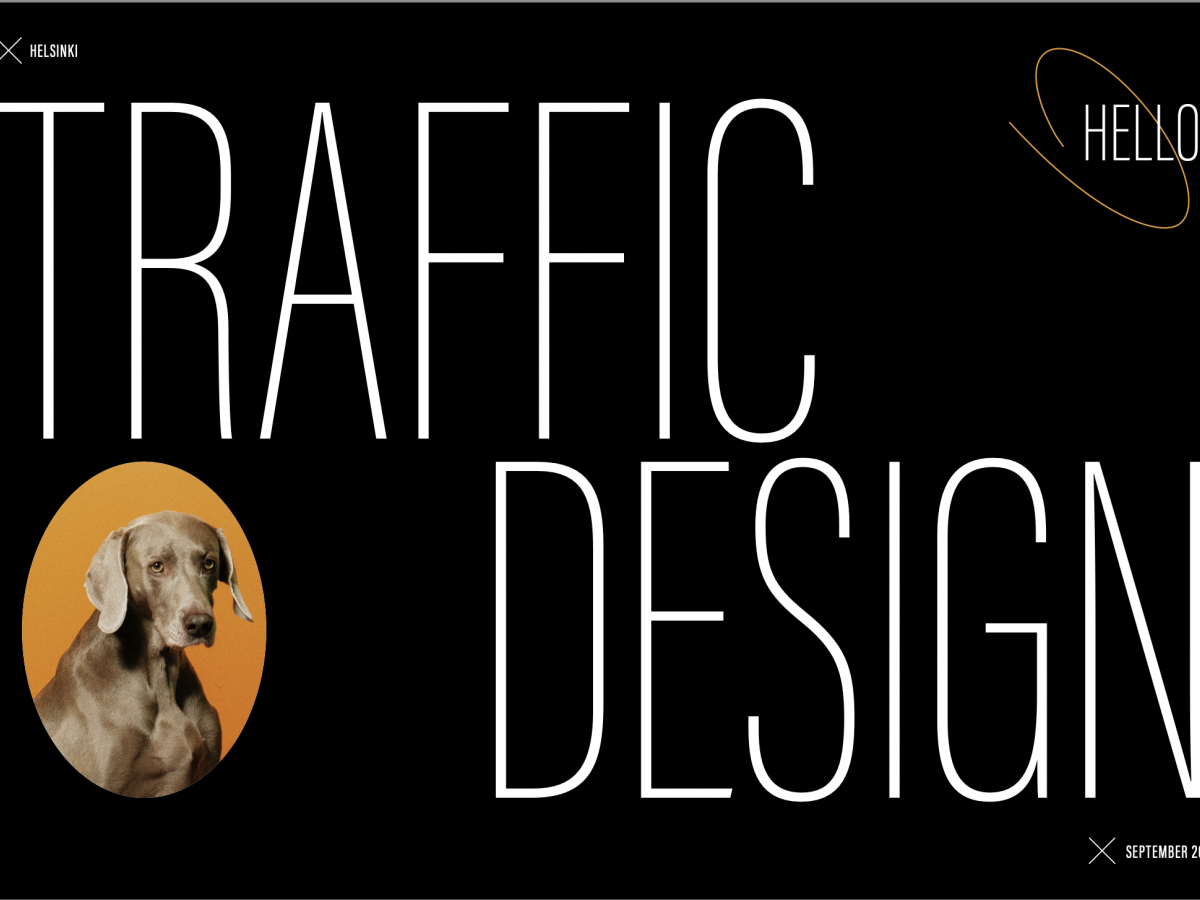 We are on a study visit in Helsinki and Kerava on 12-16 September. As part of the European EIT Our City program and New European Bauhaus, of which we are a member, we will carry out a project with Finnish designers Päivi Raivio and Danielem Bumanem of Parkly Oy.
This Friday we will meet with a group of students from Kerava and gather their recommendations for a placemaking effort focused around outdoor activities in winter and autumn, which will employ Parkly furniture.
A showcase of our portfolio, presented by our own Renia Maj, is scheduled for the afternoon.
The fruits of our collective creative labor will be published in November.