Aktualności
Parkly
03.08.2023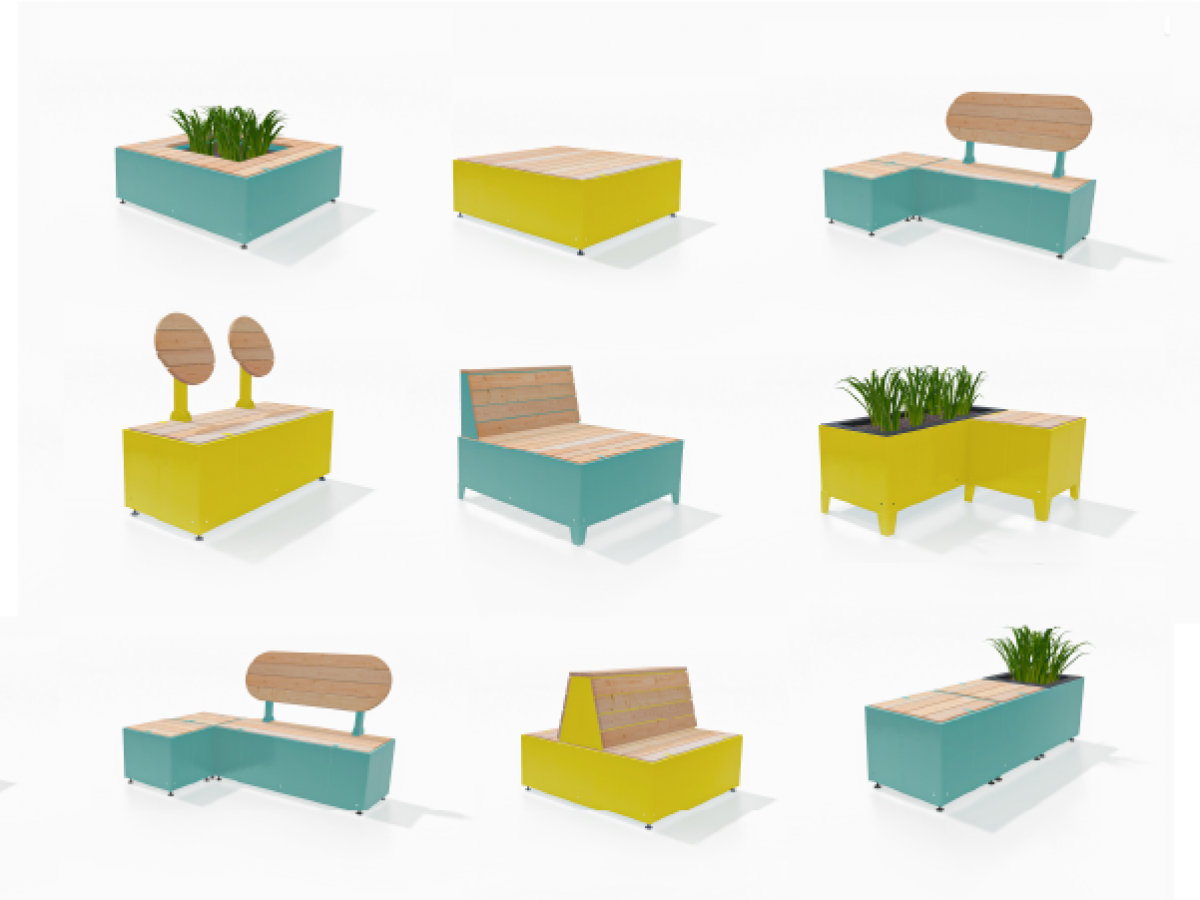 Come join us on the 9th of August at 6 pm at Traffic Design HQ (Żeromskiego 36, Gdynia) for a meeting with the Finish designer duo who created Parkly.
In their own words: "At Parkly, we are on a mission to bring people together. With our dedicated team, we want to provide the best and most flexible solution for great public spaces and liveable cities."
As we are kicking off a project collabo between Traffic Design and Parkly, we wanted to invite you to a little get together with Päivi Raivio i Danielem Bumannem – the placemakers behind Parkly.
We'll learn how the work, think and interact with public spaces. The meeting will be held in English.