Aktualności
"Kontury" - Kamil Lach
30.05.2022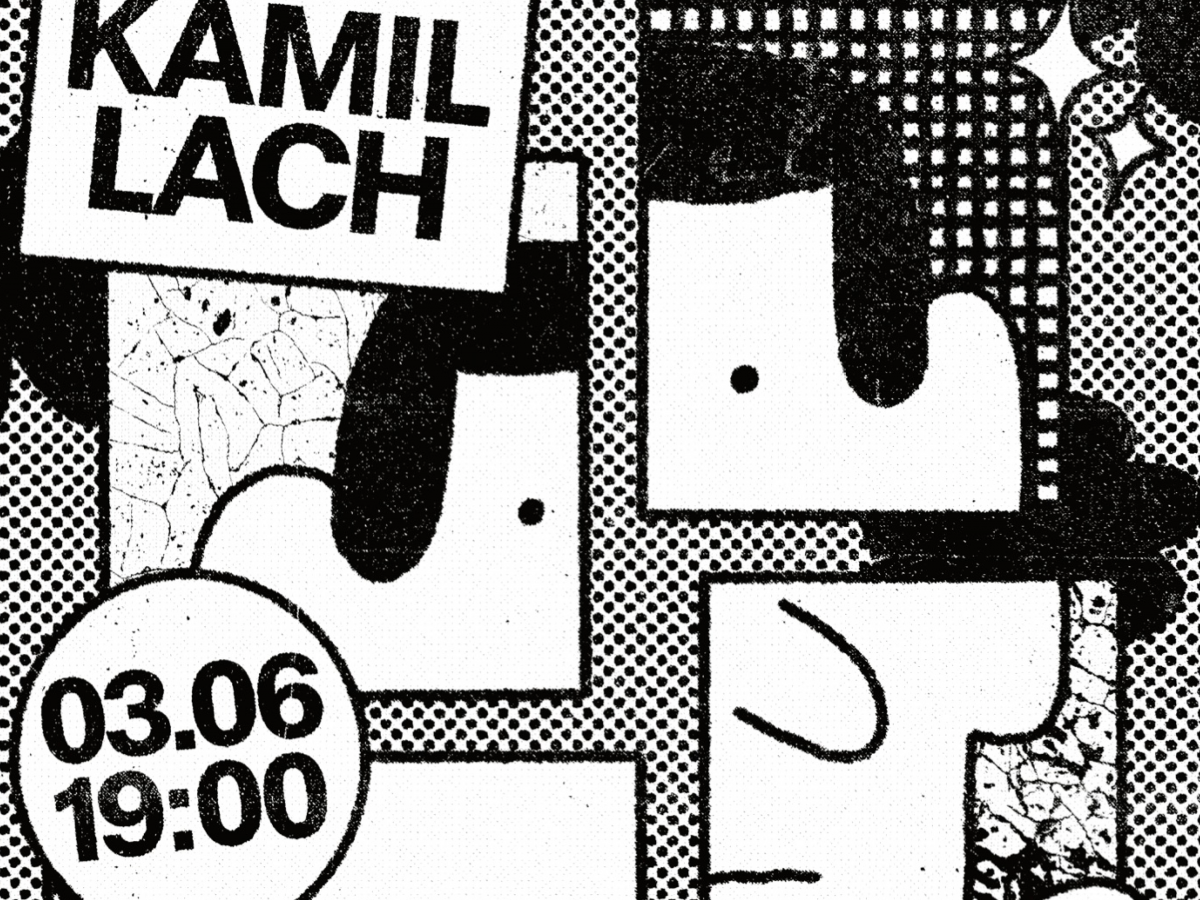 From the 3rd of June, Kamil Lach's pieces will be exhibited in the Traffic Design Gallery. Their main theme is a contour that shapes spaces into a definite form, creating and bringing objects into existence.
The assortment of selected drawings, prints, paintings, posters and other pieces created in the past few years express the artist's vision, and summarise his creative process to date. The artworks are full of daily experiences presented against a backdrop of blocks of flats and tenement houses. A disciplined, graphic form stems from the preoccupation with the vernacular, and serves as a means of creating an organised space in this overstimulating world.
The solo show titled Kontury (Contours) will open on 3rd of June at 7 P.M. It will be available for viewing at the Traffic Design Gallery at 36 Żeromskiego St. in Gdynia until 25th of June every Thursday, Friday and Saturday between noon and 4 P.M.
The event is financed by the City of Gdynia.