Aktualności
Bloomberg Philantropies
13.10.2022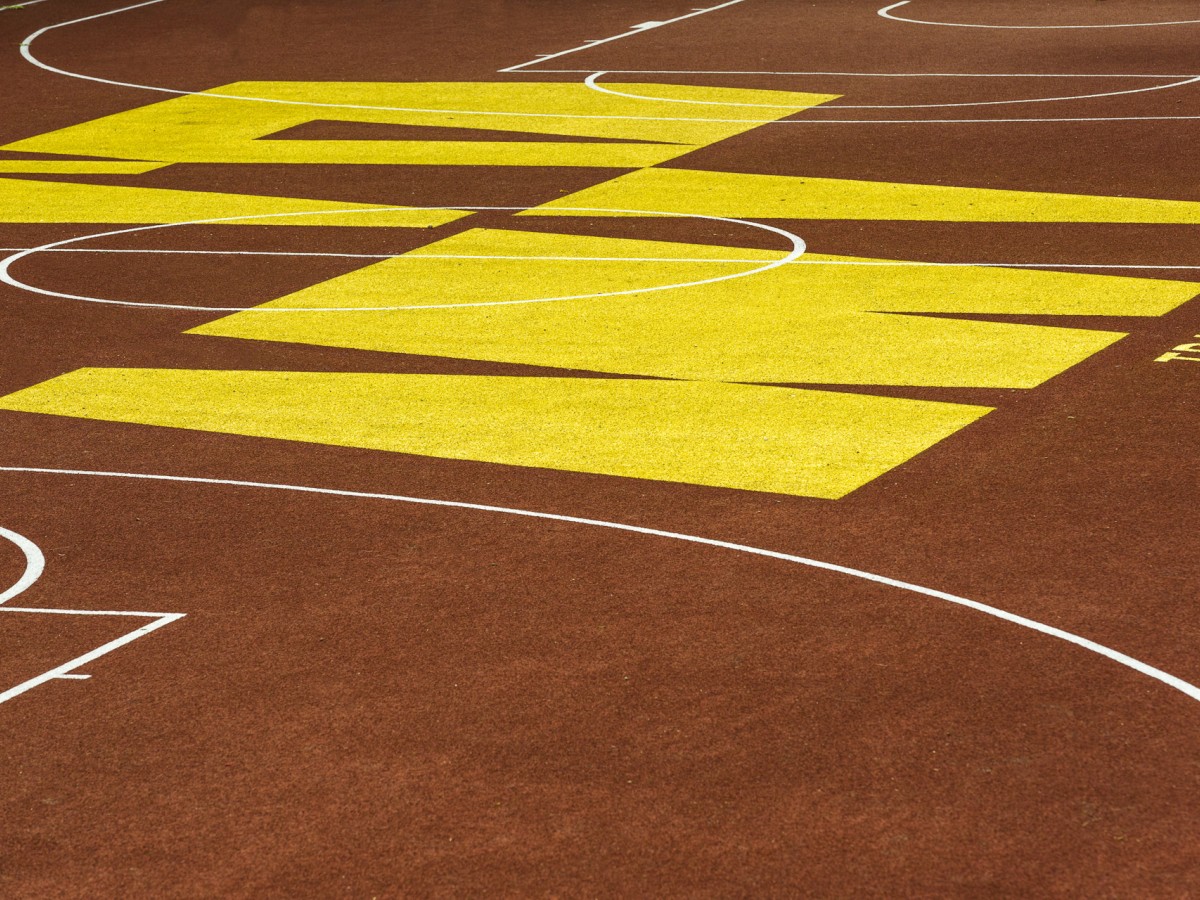 We are pleased to announce that, together with children from Primary School 53 and the City of Gdynia, we will be assuming the role of a technical lead and implementing a grant from the Bloomberg Philantropies Foundation. Gdynia is one of 19 cities in the world that received the award.
We are glad that public art and participatory design will serve as means of reducing car traffic and increasing children's safety.
You can read more about this project here.