Aktualności
New signs in Warsaw
13.03.2019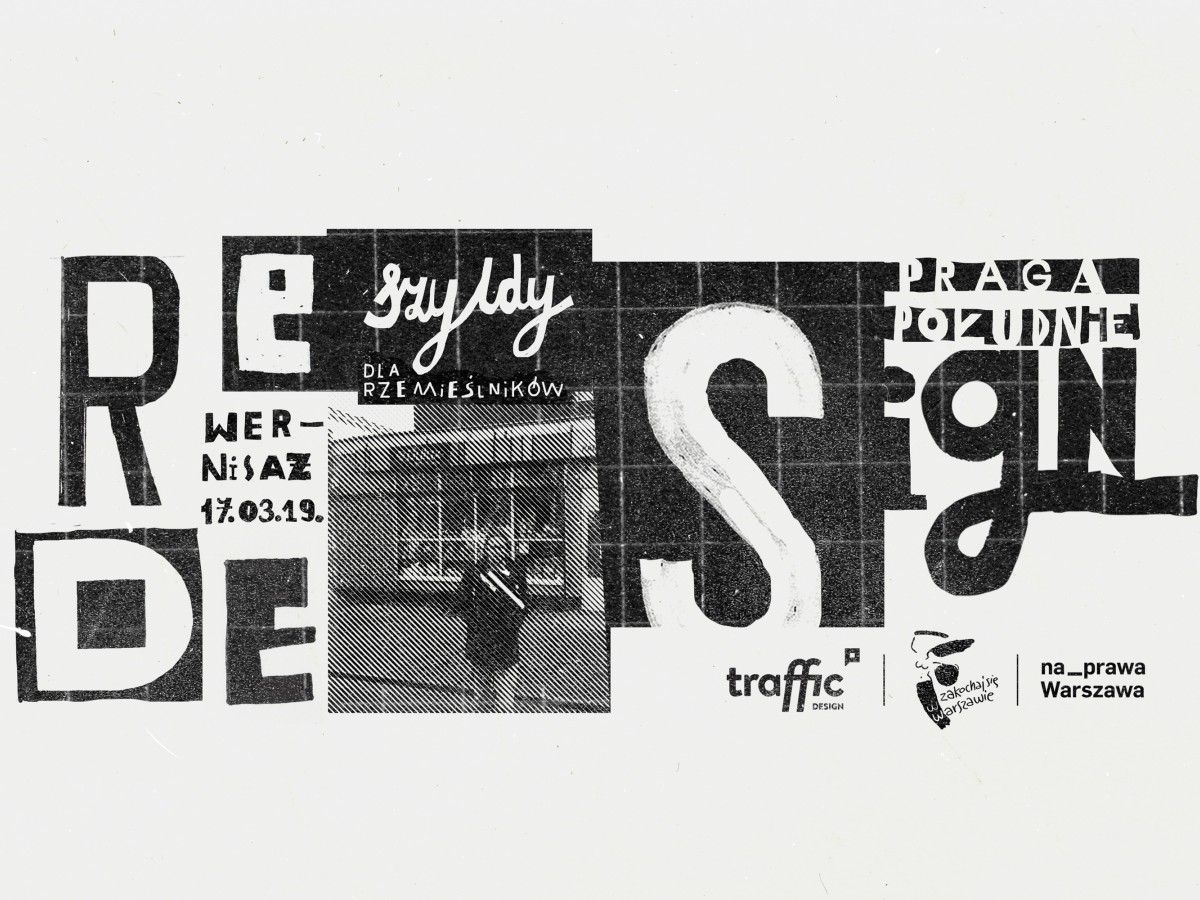 Traffic Design returned to Warsaw to create 10 new signboards for local store owners from the Kamionek and Grochów districts.
The project was funded by the Council of Warsaw and included top Polish graphic designers taking part in this new edition of re:design.
The previous edition had been awarded the Innovation in Design Honorable Mention by Fast Company.