Aktualności
New Abrahama 37
31.12.2018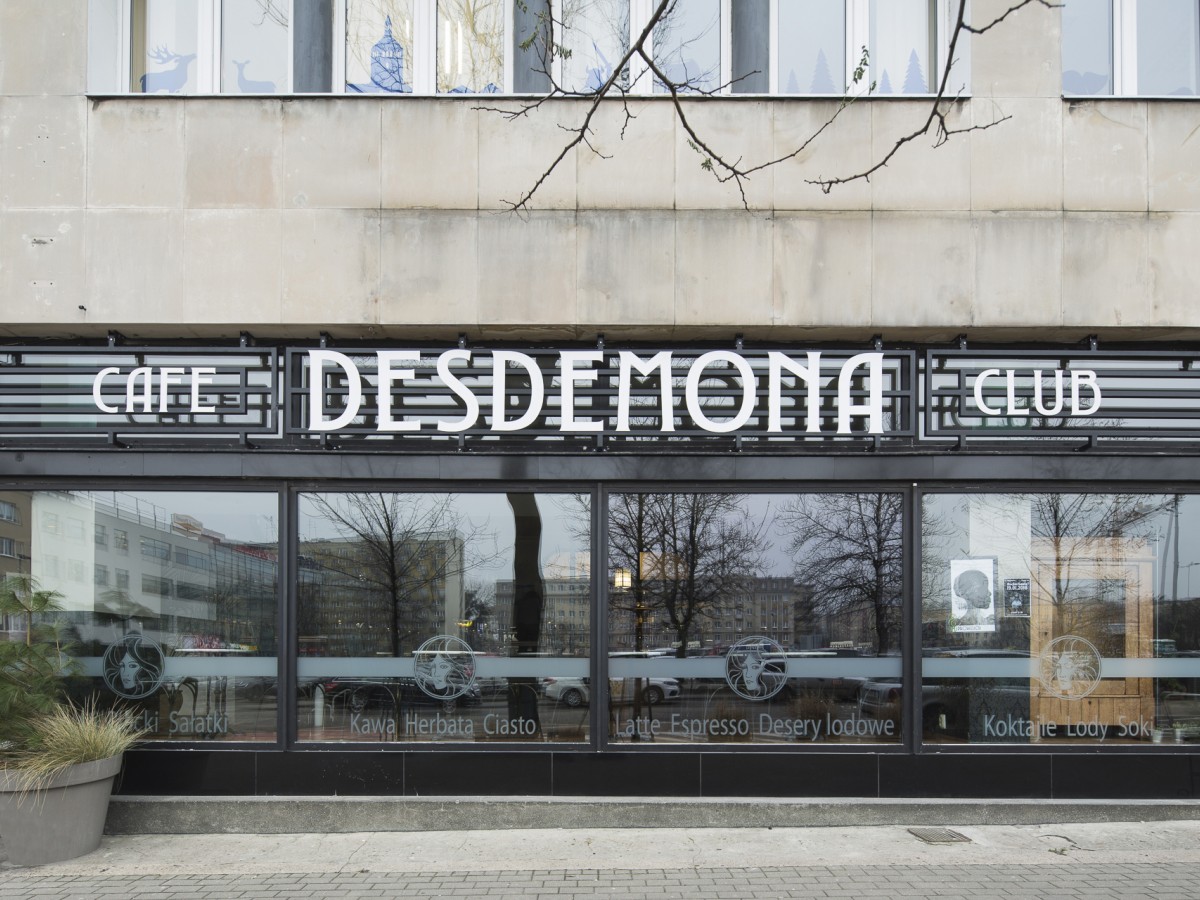 We are back by popular demand!
This time the re:design project got a little bigger. Instead of simply changing the sign board for the Desdemona pub, we created 5 new artworks at Abrahama 37. One of them is a new custom gate designed by SC Szyman. Instead of ugly banners hanging on the facade we created one signboard, located by the entrance, that lists all tenants and companies working in the building. A new experience, both design- and technologically-wise, was creating payment art - dipping golden letters into marble to form the name of the building, called Panta rei. Last but not least a new sign for Desdemona was designed by Maciej Połczyński.
The project was funded by the Gdynia Design Centre.