Aktualności
Business Facelift is coming to Elblag
05.06.2019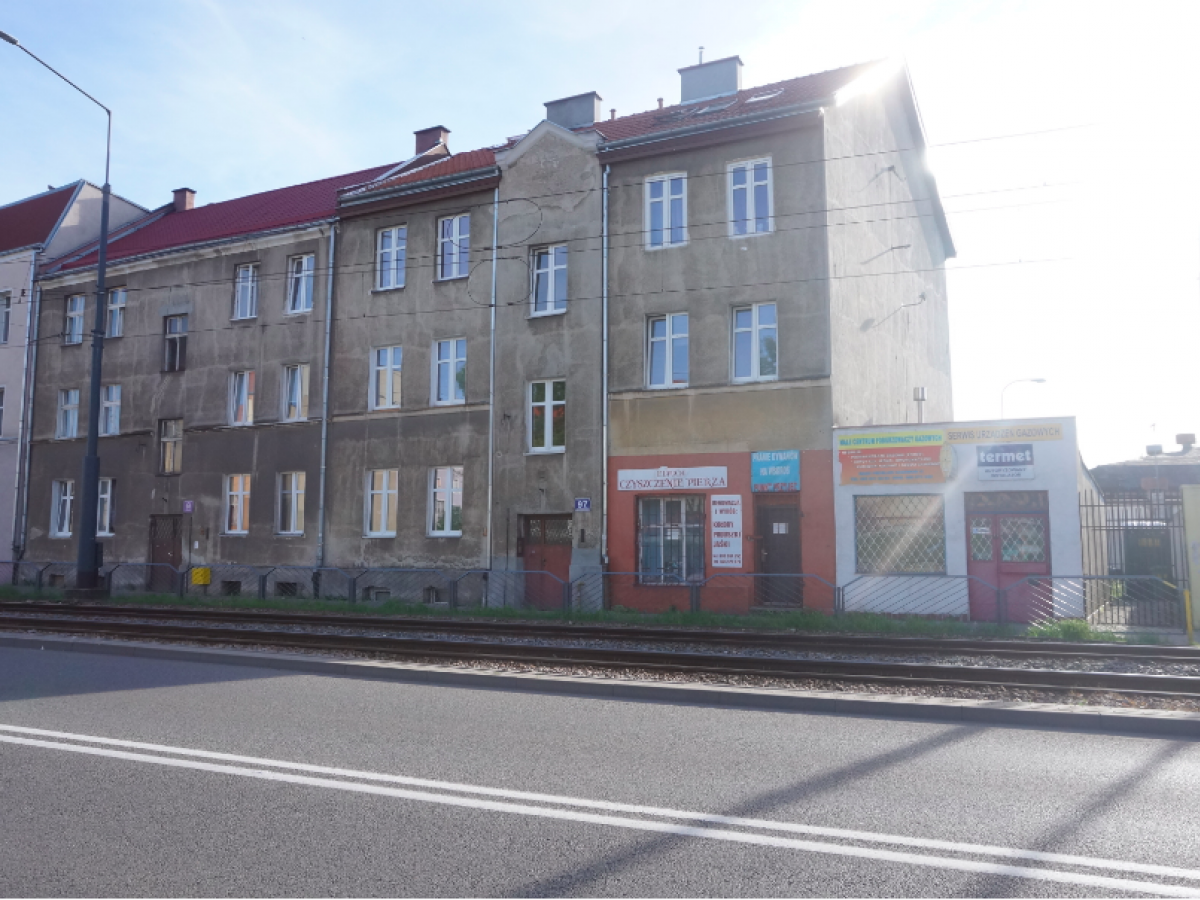 This summer we will be back changing signboards of local businesses and the aesthetics of Polish streets.
This time around you will find us in Elblag, where 6 stores will receive a makeover sponsored by Mastercard.
The city was chosen via an online competition that ran of Facebook, it won with such competitors as Zakopane, Szczecin and Sosnowiec.